DLRC, an award-winning regulatory consultancy, has announced its expansion into the US with the incorporation of its Boston office, DLRC Inc. The new Boston office is headed by highly experienced regulatory expert Greg Dombal, who has taken on the position of President at the US-based company.
DLRC has been providing globally renowned regulatory services since 2005, when CEO Dianne Lee founded the company. As a growing group of companies, DLRC Group can appoint carefully selected, perfectly suited experts from around the globe to each client project.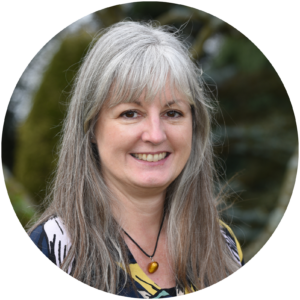 Dianne Lee, CEO of DLRC Group
"Opening a US office is clearly the logical next stage in the DLRC plan," said Dianne. "We are extremely fortunate to have found our new head of the US group, and we have immediately strengthened our knowledge of everything US with the appointment of Greg. I very much look forward to working with him to build the team in Boston and integrating this with the existing companies in the UK and Germany. For our clients, this means we can provide a seamless approach to supporting FDA regulatory filings, including US Agent services. This is a very exciting time for DLRC!"
Greg Dombal, the President of DLRC Inc., began his career in 1994 with Burroughs Wellcome and has a broad pharmaceutical, biotech, and MedTech business background. He has extensive experience interacting with FDA and other regulatory agencies and received approval for multiple products. He has led Regulatory, Clinical and Quality teams, managed global alliances for Product Development, co-founded several biotech companies, and led a medium -size consulting firm.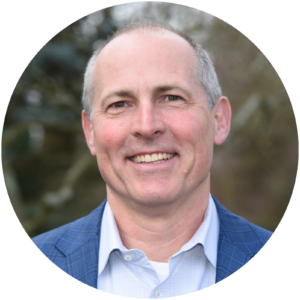 Greg Dombal, President of DLRC Inc., DLRC Group
"It is an absolute pleasure and honour to join DLRC and bring such a highly regarded consulting brand to the US market," said Greg. "DLRC Inc. is a natural extension of the strategic and operational excellence of DLRC. I am excited for DLRC Inc. to support our existing client base with a physical presence in the US and to bring a wider range of regulatory expertise to new clients. Our regulatory consultants bring tremendous experience, impassioned commitment, and technical brilliance to every project with the primary focus of advancing human health." Greg's broad experience allows him to design and implement regulatory strategy in line with business demands, resulting in efficient and patient-focused product development. He is perfectly placed to serve as the US Agent for many of DLRC's worldwide clients who do not have a US business presence, with the support of DLRC Group.
The incorporation of DLRC Inc. comes as the second of two major expansions for the DLRC Group. Following exponential growth, in 2020 DLRC acquired Orphix Consultancy, based in Munich, Germany, and expanded its footprint into mainland Europe, adding expert resources.
Orphix Consulting GmbH has been providing consultancy to EU and US clients since 2002, led by Head of Regulatory Affairs, Wafa Bouaziz. They have a dedicated, experienced, and multilingual team of regulatory consultants who work closely with several regulatory agencies.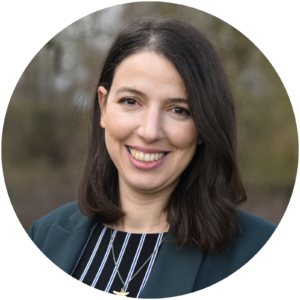 Wafa Bouaziz, Head of Regulatory Affairs at Orphix Consulting GmbH, DLRC Group
"Orphix has worked with several US companies supporting them with both EU and US regulatory affairs." said Wafa. "Having Greg join the DLRC Group will strengthen our partnerships locally and will bring additional US expertise to our client projects. I am very pleased to be working with Greg and I am looking forward to the successful collaboration between the DLRC companies in UK, US, and EU."
Now with companies in the UK, Germany, and the US, DLRC Group has been delivering regulatory support to clients for over 15 years. DLRC has developed a well-deserved reputation as a leading consultancy, with a wealth of regulatory and scientific knowledge, and significant experience in both leadership and management.
DLRC has a deep understanding of the regulatory environment in the US, bringing with them their proven track record of success. The launch of DLRC Inc. is an exciting milestone for DLRC Group, who look forward to continuing to serve their clients with excellence and contributing the advancement of global healthcare.
To speak to DLRC's experts about their US expansion and how they can support your US filings, contact the team via hello@dlrcgroup.com. For more information on DLRC and its services visit www.dlrcgroup.com. To stay up to date on the latest DLRC news follow them on LinkedIn.